The new alien characters is waiting for you. Discover the new and unique crew members and the UFOs.
A pioneer from the very beginning. After landing on earth, MICRA!°R3 established the first connections. He belongs to the inner circle of the "nine". You can find him in energetic places of power.
3XZ°R3Z° is very active and radiates optimism from within. It seems to be bursting with PAN°N!3Z and automatically attracts people who want to spend their time with such a good-humored alien. Therefore it would be good to gather friends and acquaintances with him.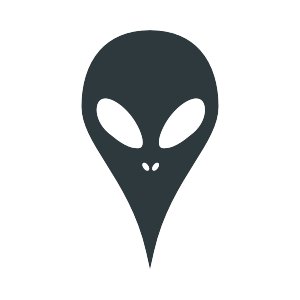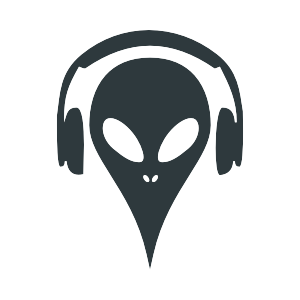 Since C°M3C°R is usually doing very well, he feels very fit and highly motivated. Only in matters of love he should be restrained communicatively. You often meet C°M3C°R doing sports, exercising in the fresh air or visiting his favorite restaurant.
SHAK3R° always feels good all around. He puts his daily tension into perspective and becomes very active as a result. However, he should often watch what food he eats. He shouldn't be eating too much at once. SHAK3R° usually spends the afternoon with C°M3C°R, 3XZ°R3Z°, or MICRA!°R3.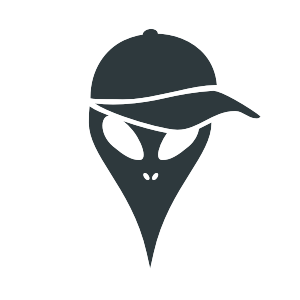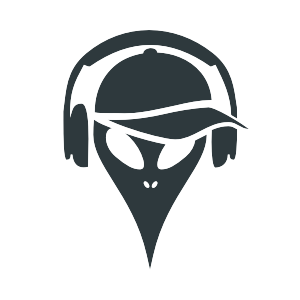 PAN°N!3Z is very pleasant to people. Through his energy he establishes the correspondence between this world and the home planet. He has both a romantic and a passionate charisma. Maybe today PAN°N!3Z needs a lot of closeness. Meet PAN°N!3Z with your friends it will be a nice end of the day.
AR!ZAR3Z° doesn't really feel comfortable with the many exciting aspects of the day. Even so, he can be happy to have positive support from PAN°N!3Z. He makes himself physically fit and is optimistic. No matter what adversity or quarrels he will encounter in the city today. With AR!ZAR3Z° you can spend most of the day outdoors or outside.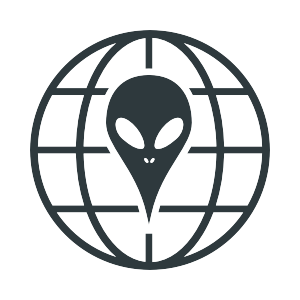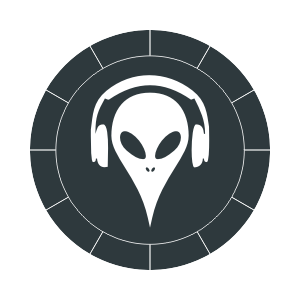 With T!EZAT3R°T one can look forward to quite a pleasant influence. It generates fire and stores energy. At the same time, T!EZAT3R°T is very optimistic. He is very generous and thinks outside the box. This is how others will throw gifts around. In culinary terms, too, it is easier to go overboard.
With JACK3R° it becomes very cheap for daily business. In conjunction with the daily trend, the memory works unusually well. Perhaps JACK3R° appears where there is a need to give. Through JACK3R° you are in contact with a person from the past. He won't let anyone dissuade him.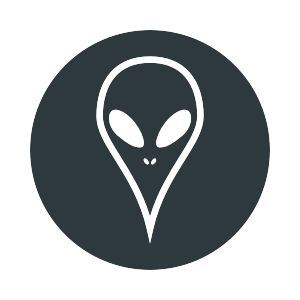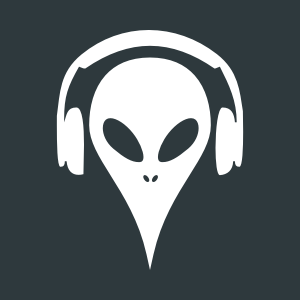 Terza won't let a few tense topics spoil her day. He avoids encountering negative matters. On the other hand, it still meets with other beings. Therefore, it also ensures the necessary understanding.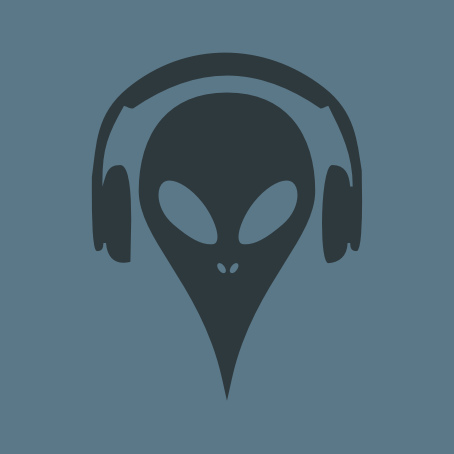 The C°MMAN!D3R is responsible for the control. With C°MMAN!D3R it is clear beforehand what will happen afterwards. He finds the key to different matters in every situation.
P3R!T3R°T is often tense around the world. He could work a little on his physical condition. He ensures that people around him do not spread pessimism.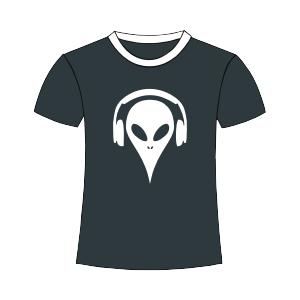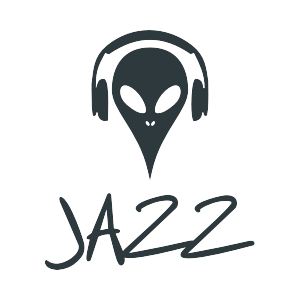 IM°G3N!° often enjoys the day with increased self-confidence. She uses most of the time to break new ground! With her there are numerous possibilities to make everyday life more varied.
Z3R°Z!3C feels more free, uncomplicated and full of momentum. He makes changes and tries a lot. Some things are rejected again, but this keeps him spiritually awake. He is the elixir of life of the lively aliens.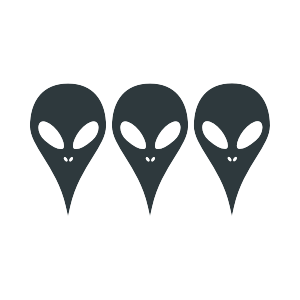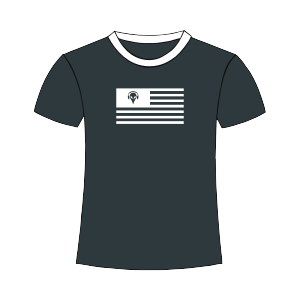 Trizoc is full of strength and endurance. He manages to get through the day easily and is considered athletic.
Sympathetic

Information

Difficulty

Tolerance

Motivation
Here you can make your first contact!